Name: Roxy
Nicknames: Well, Roxy (it's short for Roxanne), Roxy-anne, Grunty (a default name I was given when learning to play Halo 2), Hippie (also given to me when I was playing Halo 2), and my sister likes to call me "Preppy". I'm not sure if she's calling me that because she loves Saved By The Bell, or because she thinks I'm a prep . . .
Date of birth: October 12, 1988
Location, Location, Location: Bay City, Michigan
Think...5 bands...ready...go: The Ramones, Billy Idol, Orgy, The Misfits, George Michael
Do you like the 80's?: Yes. Infact, I love the 80s. When I name off bands from that decade, most people have no idea who I am talking about (i.e. George Michael). I'm in love with Billy Idol, George Michael, Breakfast Club, St. Elmo's Fire, and Footloose. I loves me some footloose!
Do you take pictures on a regular basis?: I try to. Since I don't have a digital camera, but use my mother's, I can't take pictures whenever I feel like it, but she is pretty cool about lending it to me.
Vampires: Another thing I love. I love vampires. I don't look like the generic vampire-lover, but I am. They're beautiful, majestic, mysterious creatures of the night.
Any tatoos or piercings?: I have my ears pierced, I did that myself. I'm waiting until I get anymore piercings, they just don't seem very interesting or right for me at this moment.
What color is your hair and do you dye it?: my hair is dark brown. I used to die it- red, darker red, blonde, black, blue-black, black again, neon-red streaks, then brown again. I want to get it back to its natural color.
Do you want to have fun in this community?: Oh deffinatley. I like to have fun, =).
Pictures::
.001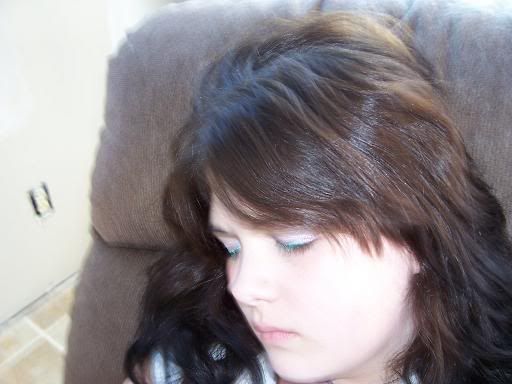 .002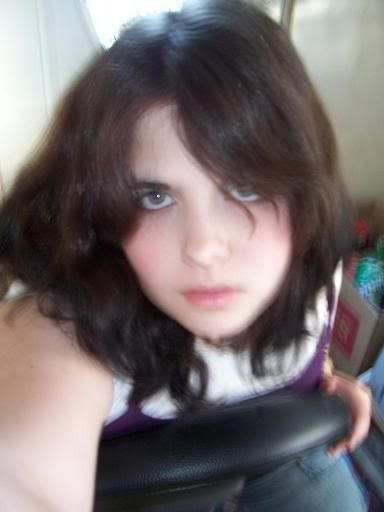 .003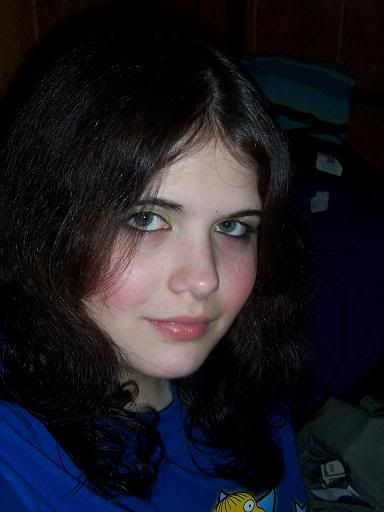 Pure Hottnesses: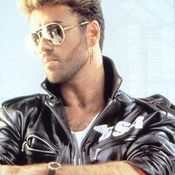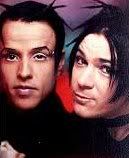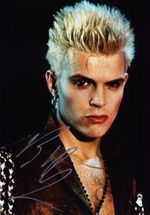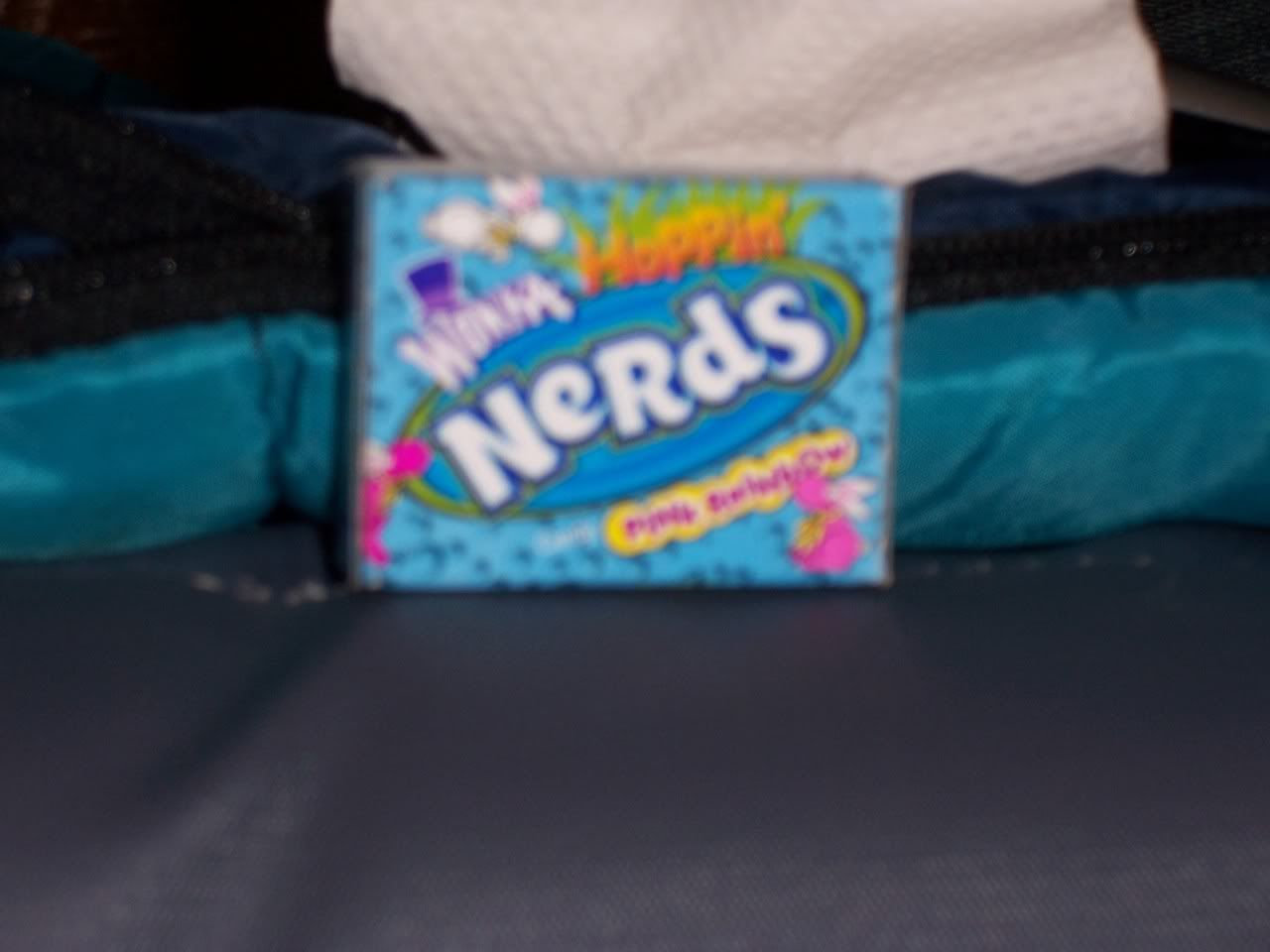 Hope you liked my application.